Professional Outcall Erotic Massage for Women in Cape Town
Why Choose Erotic Massage 4 Her?
Booking an Erotic Massage through Erotic Massage 4 Her is a guarantee of the highest level of skill and attention to detail from an expert Male Massage Therapist, with years of experience and expertise in the art of Sensual, Erotic, Tantric & Yoni Massage.
If you're a woman, looking for a Male Massage Therapist who will understand your body and know just how to touch you and where to touch you to give your body the kind of erotic pleasure it craves & desires, your search is now over.
Your Therapist, Tristin David, is one of the most sought after massage therapists in this field, both here in South Africa and internationally. With over a decade of experience as a professional Male Massage Therapist for Women from all walks of life, Tristin possesses an advanced understand of the female body & is committed to making every woman feel sexy & desirable.
Want to read more about Tristin? Click the about page for more information
Services Offered by Erotic Massage 4 Her
Erotic Massage for Women is the core service offered through Erotic Massage 4 Her, however, as Tristin also operates Sinfully Sensual & Yoni Massage Cape Town, 2 other Specialized Massage Services for Women, you may also request for Tristin to incorporate these other massage styles into your session.
Sensual Massage for Women in Cape Town
Erotic Massage for Women in Cape Town
Tantric Massage for Women in Cape Town
Yoni Massage for Women in Cape Town
Body2Body Massage for Women in Cape Town(similar to Nuru Massage for Women)
Make Time For Yourself & This Amazing Massage Experience
Sessions range in duration from 2 to 4hrs(or longer) so make sure to allocate enough time for this experience. These are incredibly detailed, full body massages that are best experienced when you are able to mentally commit & allow yourself to surrender to the power & pleasure of touch without too many demands on your time around that moment.
It's important to carve out quality time for yourself and your needs.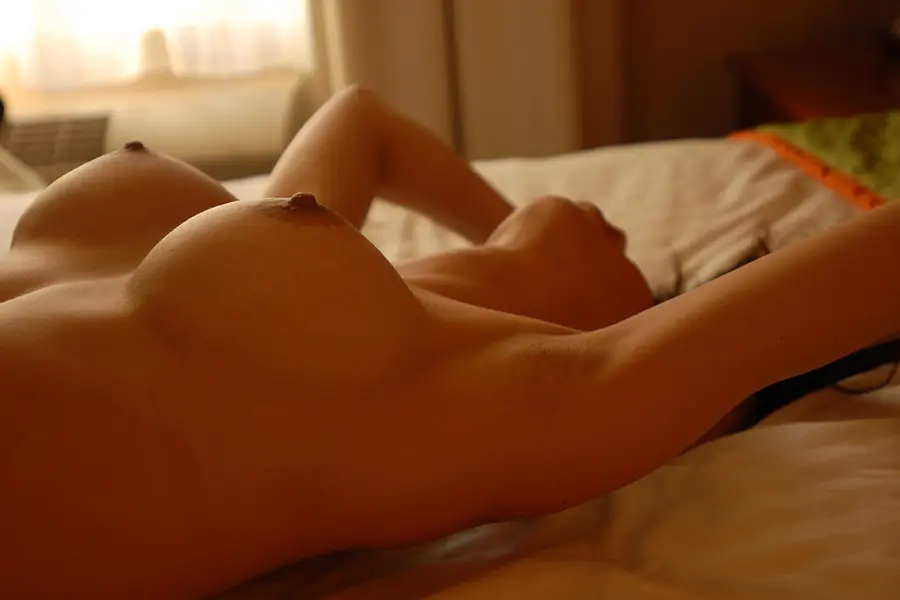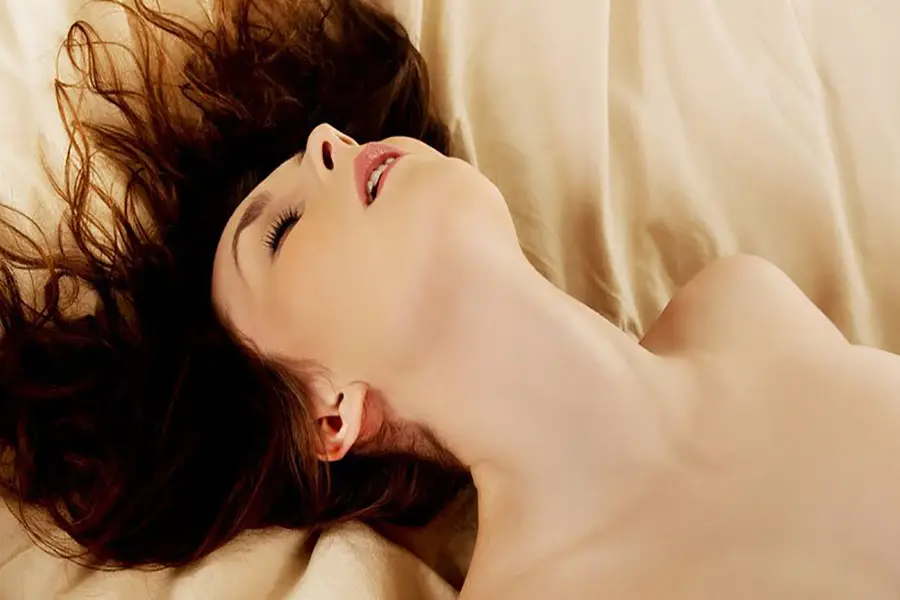 IMPORTANT POINTS TO BE AWARE OF BEFORE PROCEEDING
1) This service is For Women Only! Do NOT contact me if you are a man unless you are intending on making a booking for a woman. If that is the case, text me 1st to get permission to call
2) All sessions are strictly 1-on-1. No spectators will be permitted
3) I will NOT engage in ping pong texts. If you are serious about booking a session, it is compulsory to call me directly to discuss rates & details. You may text or email me in the event of me not being able to take your call.
4) I am happy to assist women of all races, sizes & ages but will NOT tolerate racism. It's a mental sickness I don't want in my space. The intimate nature of these massages require a connection being built on mutual respect, acceptance & free of judgement or discrimination. The energy based connection being created in this moment can be seriously tainted by the toxic nature of racism.