Services – Erotic Massage 4 Her
Services Offered by Erotic Massage 4 Her
Although Erotic Massage for Women in Cape Town is the primary focus of this service, this is but one of the range of specialized massages for Women, provided by Tristin David.
One of the many advantages of booking a session with Tristin is that he takes your specific needs, desires & boundaries into consideration so that your session is customized specifically for you. It's not uncommon for women to combine different massage styles to enjoy aspects of each of her preferred styles. You are welcome to do the same.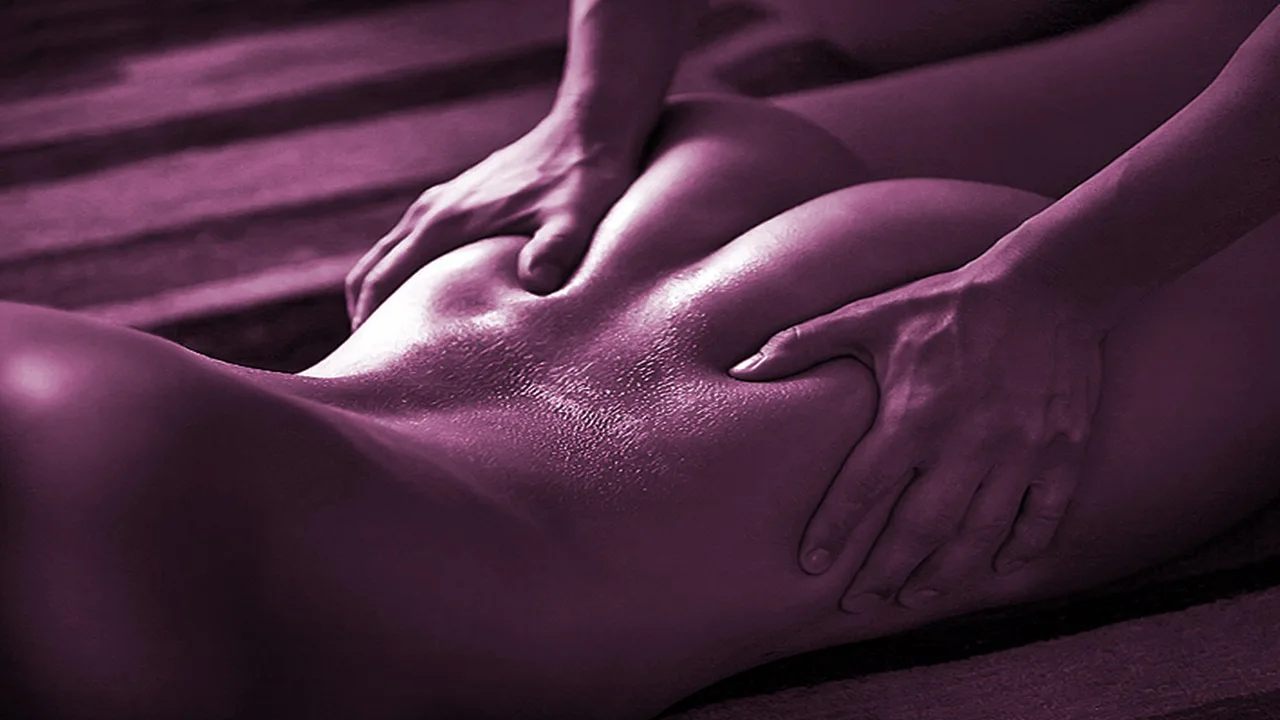 Sensual Massage for Women in Cape Town
Sensual massage focuses on creating a relaxing and pleasurable experience through the stimulation of the senses in a slightly more intimate manner than conventional massage styles.
The goal of a sensual massage is to help the recipient relax and feel good through the use of gentle touch and soothing strokes over the whole body. Sensual massage is a good option for women who are a little shy or timid and want to take things a little slower at first.
Duration: 2hrs | 3hrs | 4hrs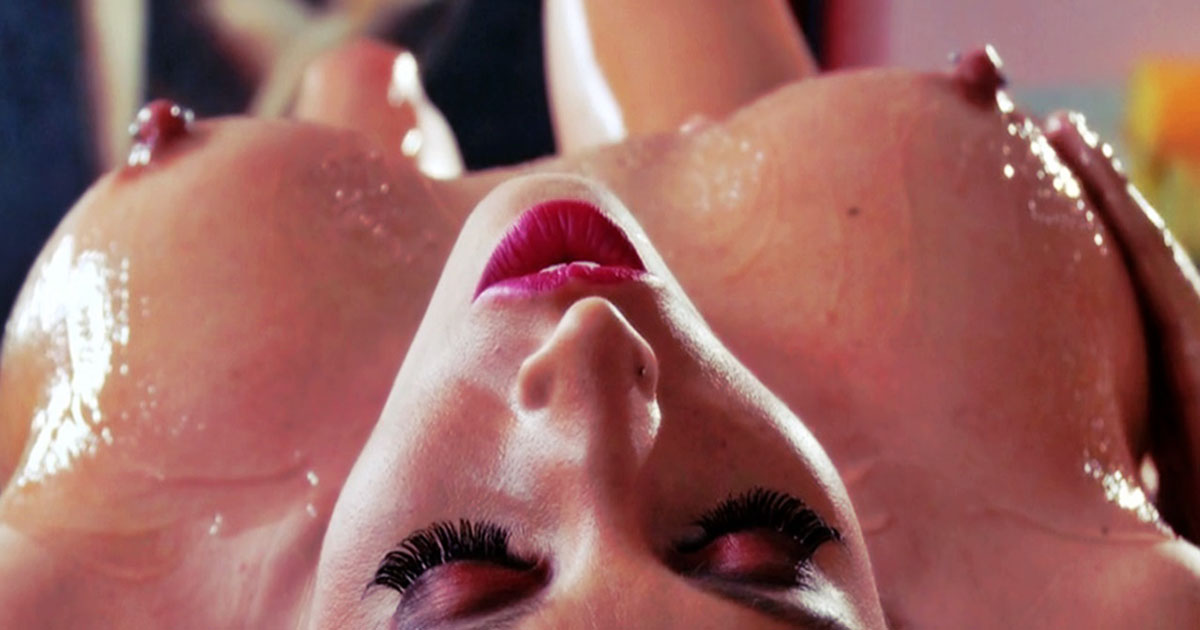 Erotic Massage for Women in Cape Town
An erotic massage is specifically intended to create sexual arousal through stimulation of the erogenous zones. Erotic massage is typically more explicit than sensual massage and can often entail more interactive contact between the giver & receiver of this form of touch therapy. May also include Erotic Body2Body Massage for Women, similar to Nuru Massage for Women.
The goal of an erotic massage is to help the recipient experience uninhibited sexual pleasure and can be a great way to explore one's sexuality and desires.
Duration: 2hrs | 3hrs | 4hrs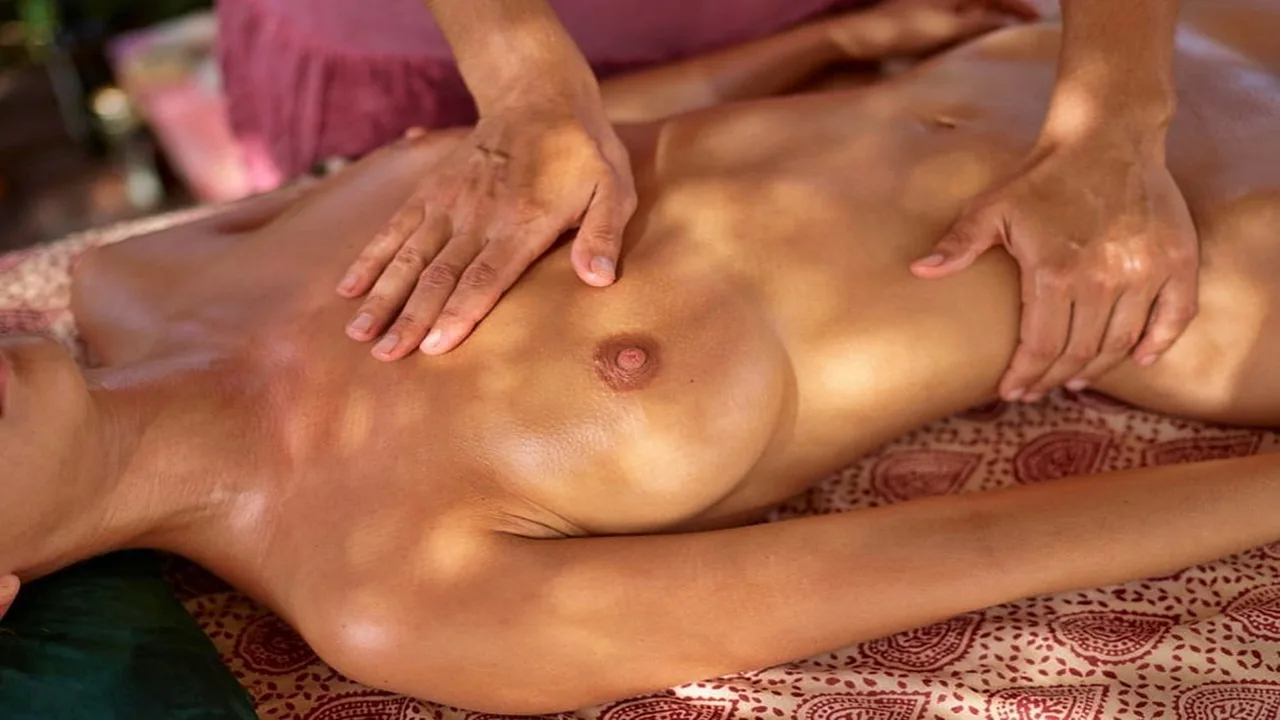 Tantric Massage for Women in Cape Town
Based on the principles of Tantra, an ancient Indian philosophy. Tantric massage is often performed in a slow, intimate, and deeply connecting, almost meditative manner. Tantric massage wil often focus on awakening kundalini energy a dormant form of healing energy which begins at the sacrum and moves through the chakras.
During a tantric massage, the receiver is encouraged to relax and let go of any inhibitions, allowing the giver to touch and massage their body in a way that can help the recipient experience a higher level of consciousness.
Duration: 2hrs | 3hrs | 4hrs | 5hrs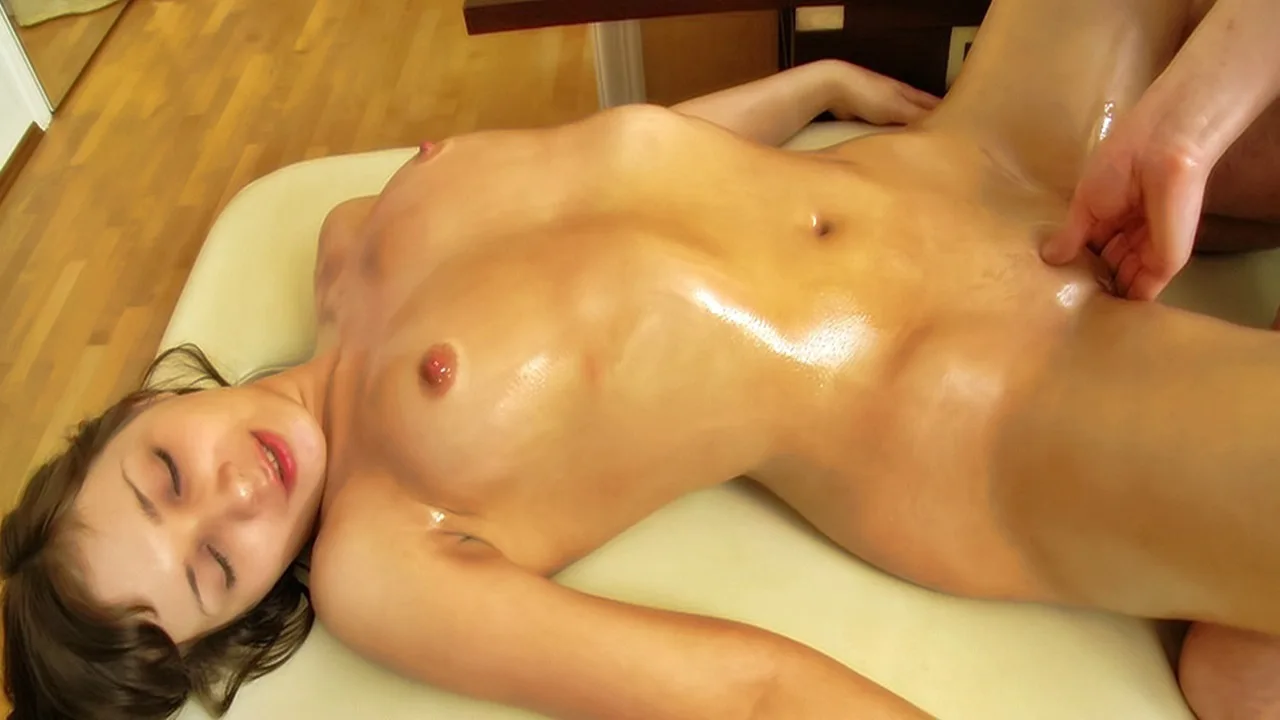 Yoni Massage for Women in Cape Town
The yoni is a Sanskrit term that is commonly used to refer to the female genitals, including the vagina, vulva, and uterus.
Yoni massage is a specialized, gentle and respectful massage of the yoni and surrounding areas, which can help women release physical and emotional tension, increase sensitivity and pleasure, and awaken female sexual energy. 
Although Yoni massage is traditionally performed as part of a Tantric massage, it does not need to be limited to this style and can be included in any session of your choosing.
Duration: 2hrs | 3hrs | 4hrs | 5hrs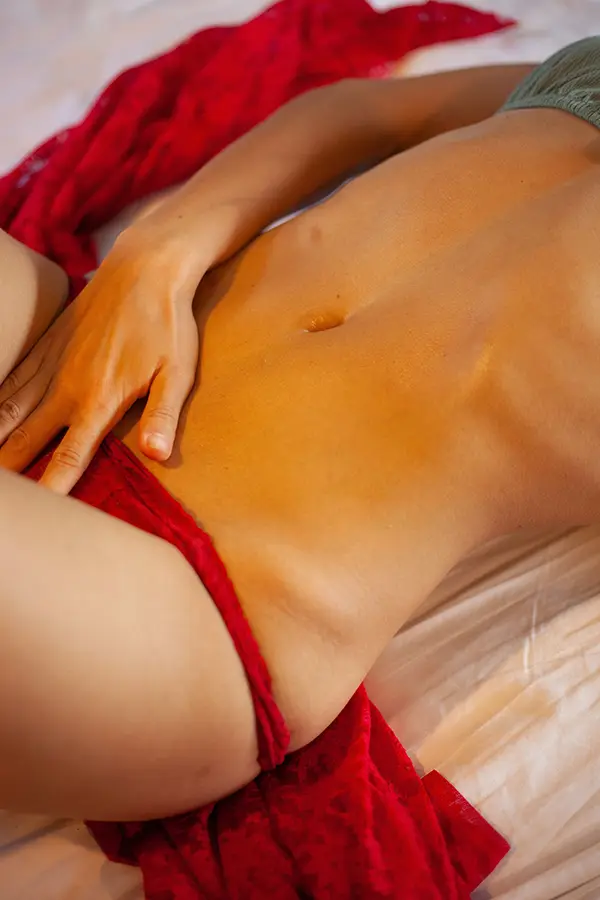 Common Female Sexual Dysfunctions That Yoni Massage Can Offer Therapeutic Assistance With
Please note that although Yoni Massage can offer therapeutic intervention for these conditions, it is important to consult with a qualified healthcare professional if you are experiencing any sexual concerns. Click any of the pink titles below to be taken to reference pages for these topics